'All we hear is radio ga ga'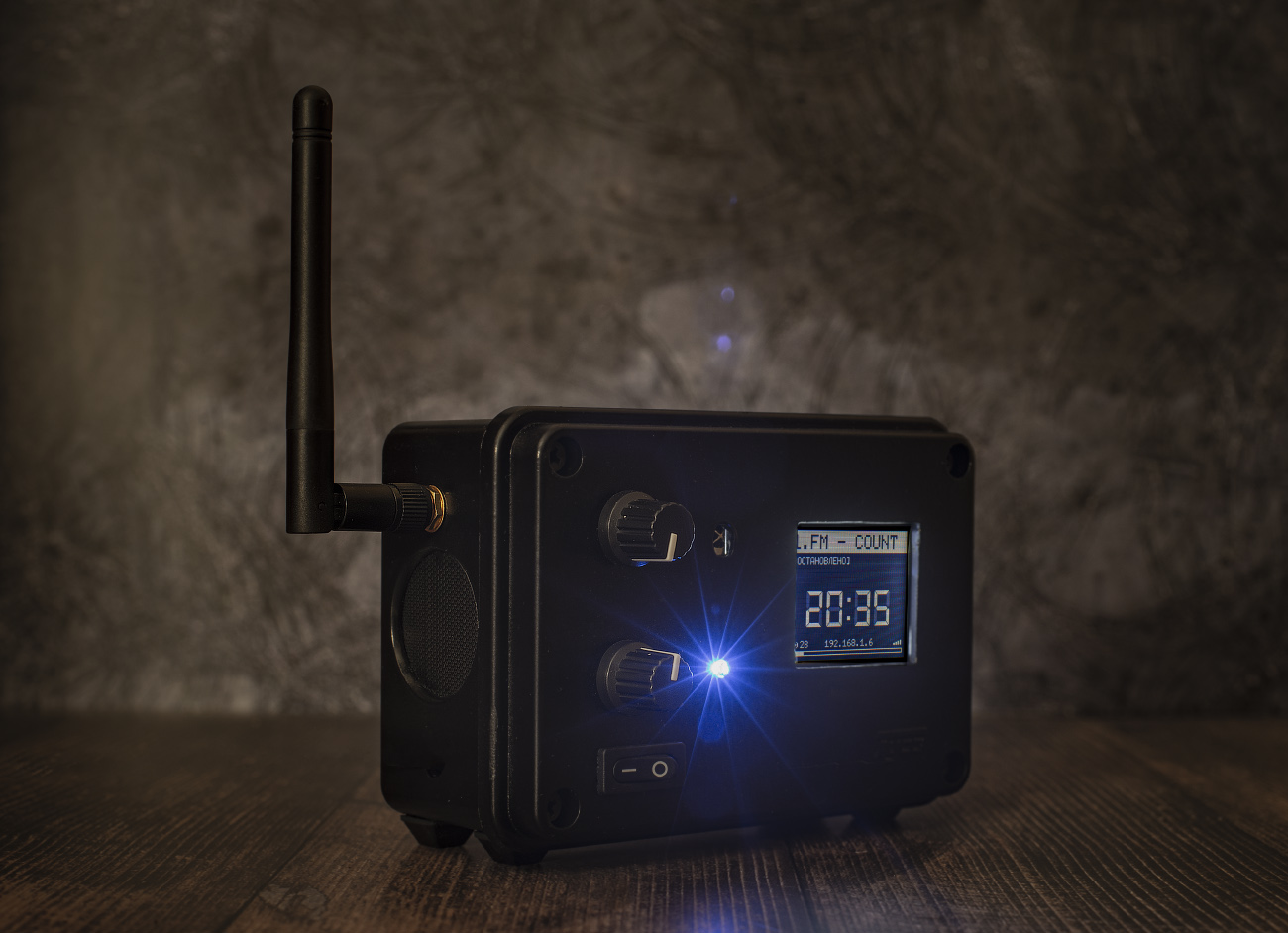 1. Some days ago assembled Wi-Fi - radio in order not to be depent on laptop.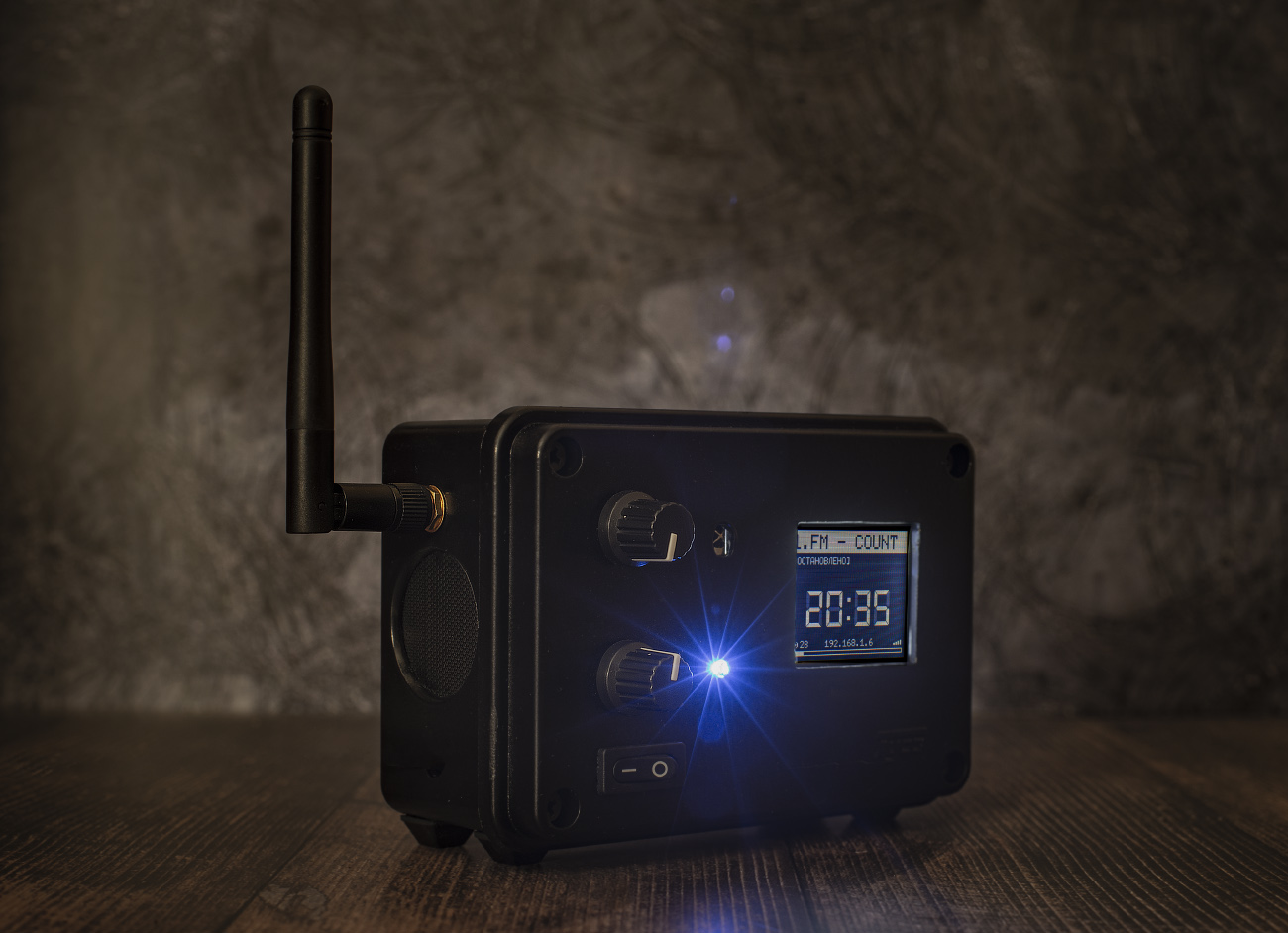 2. It created in accordance with 'yoRadio' project'. The control is implemented through remote, encoders or web-interface.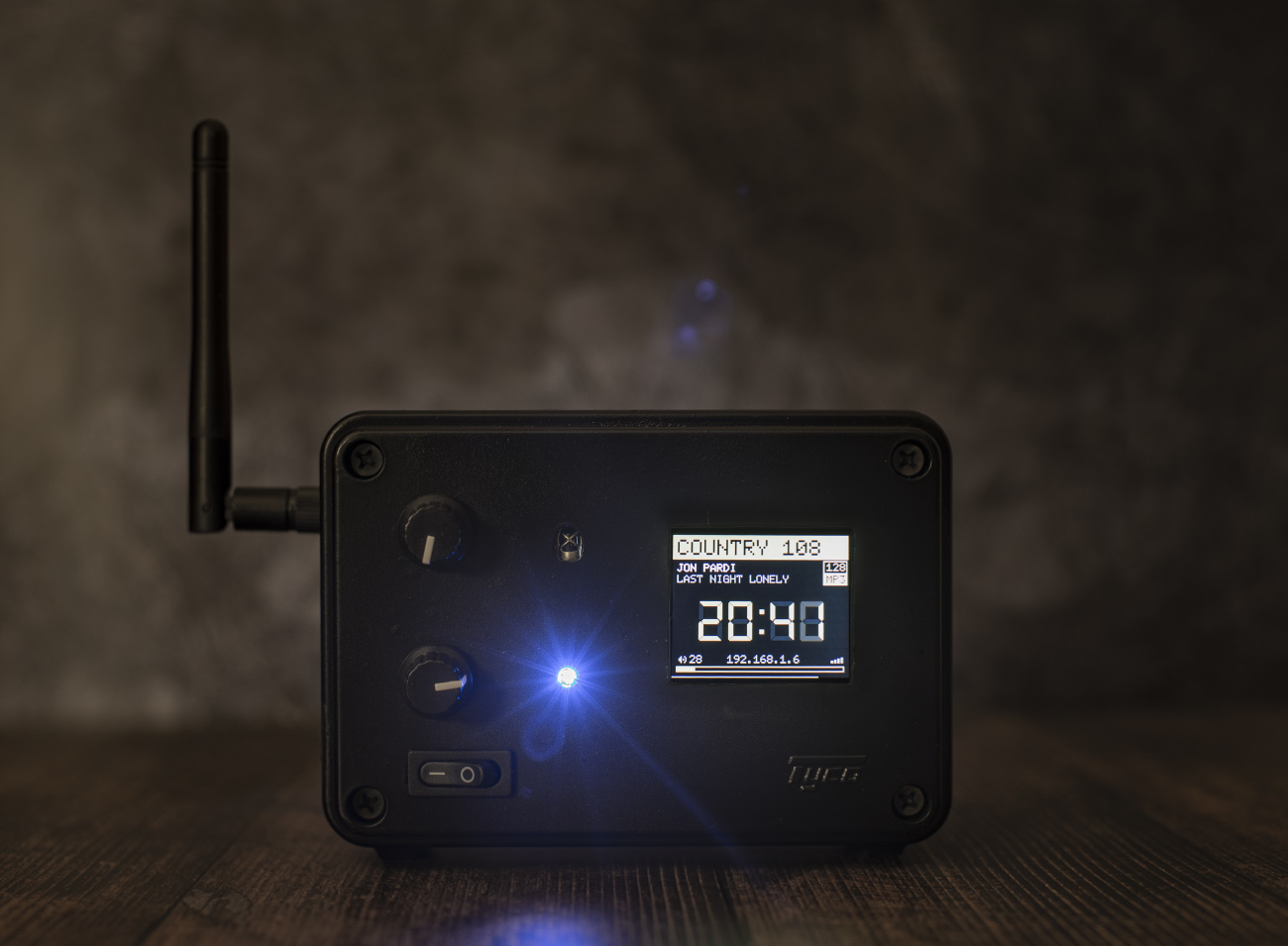 3. Power supply is stationary. Audio amplifier is absent. So headphones or active speakers only could be connected.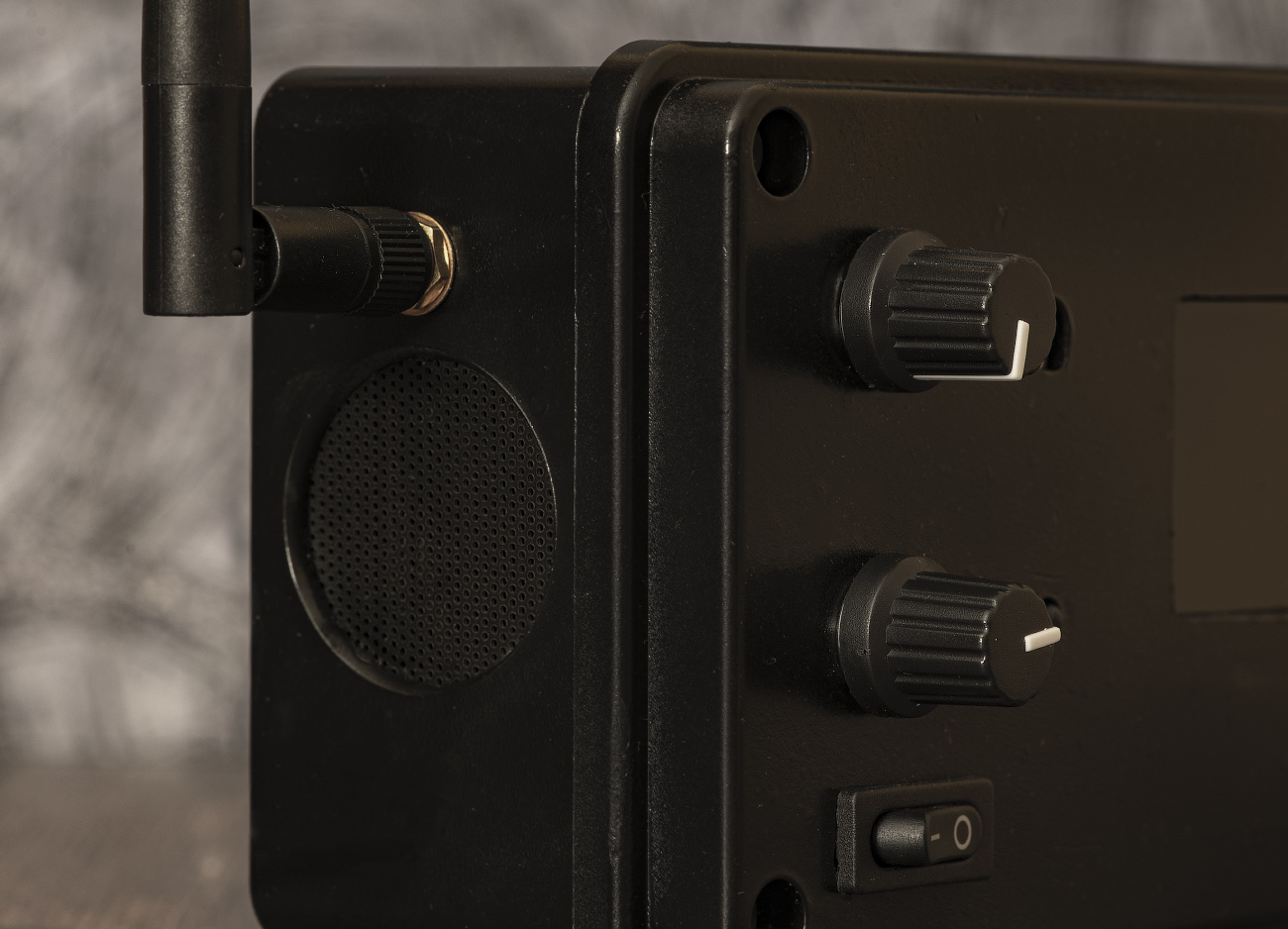 4. There is equalizer. Output sound is good. No any background noises.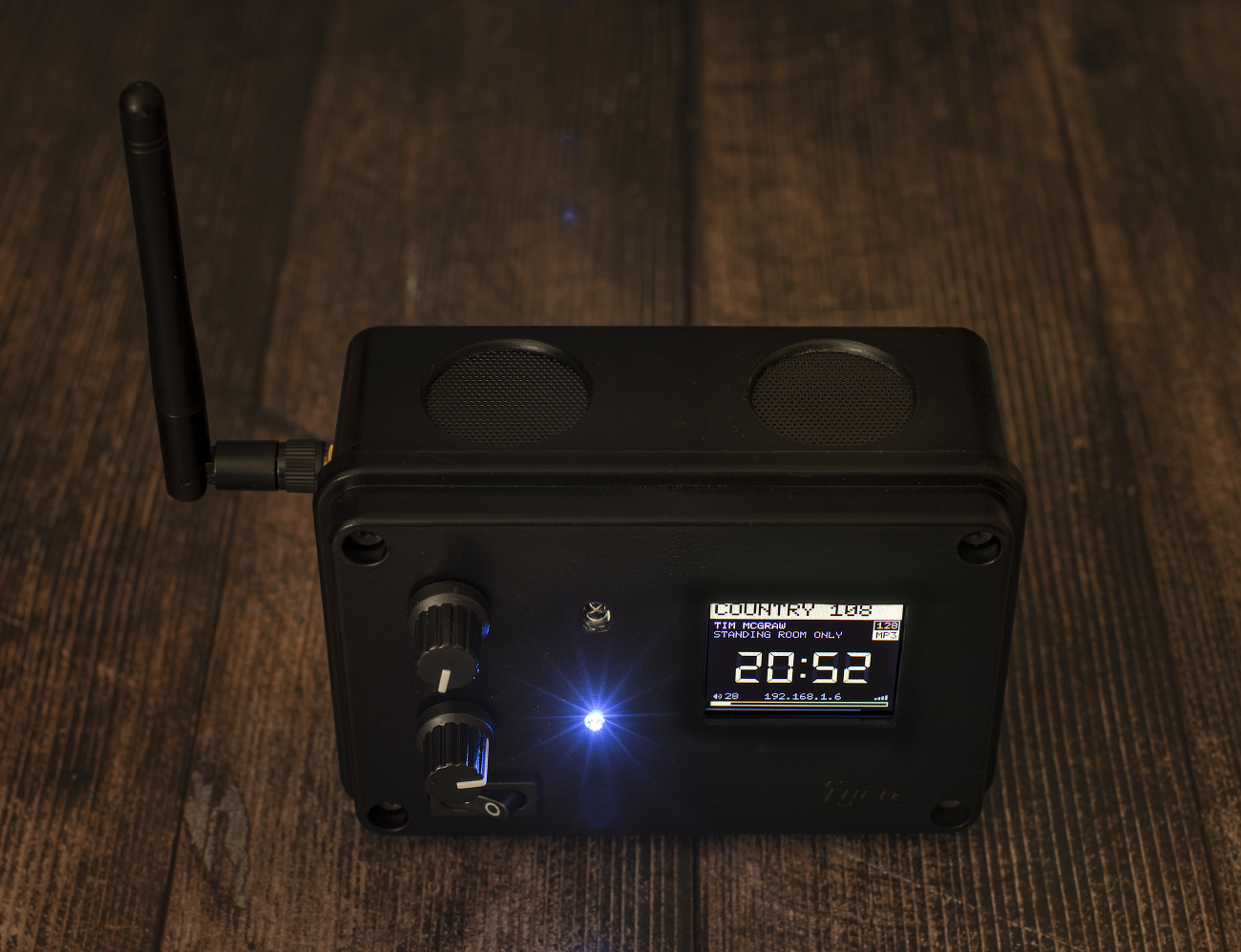 5. Put the radio inside junction box.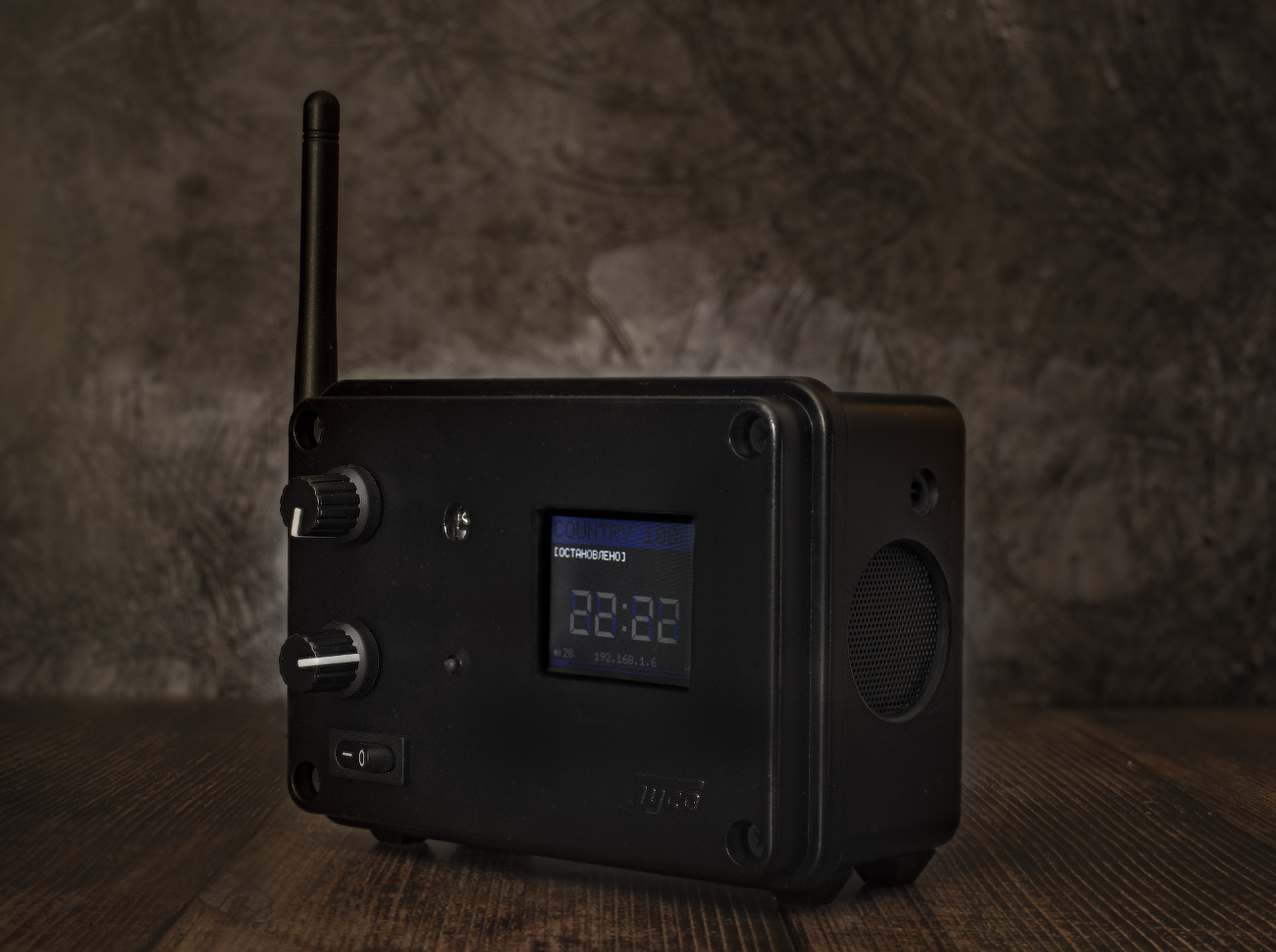 6. All parts assembled: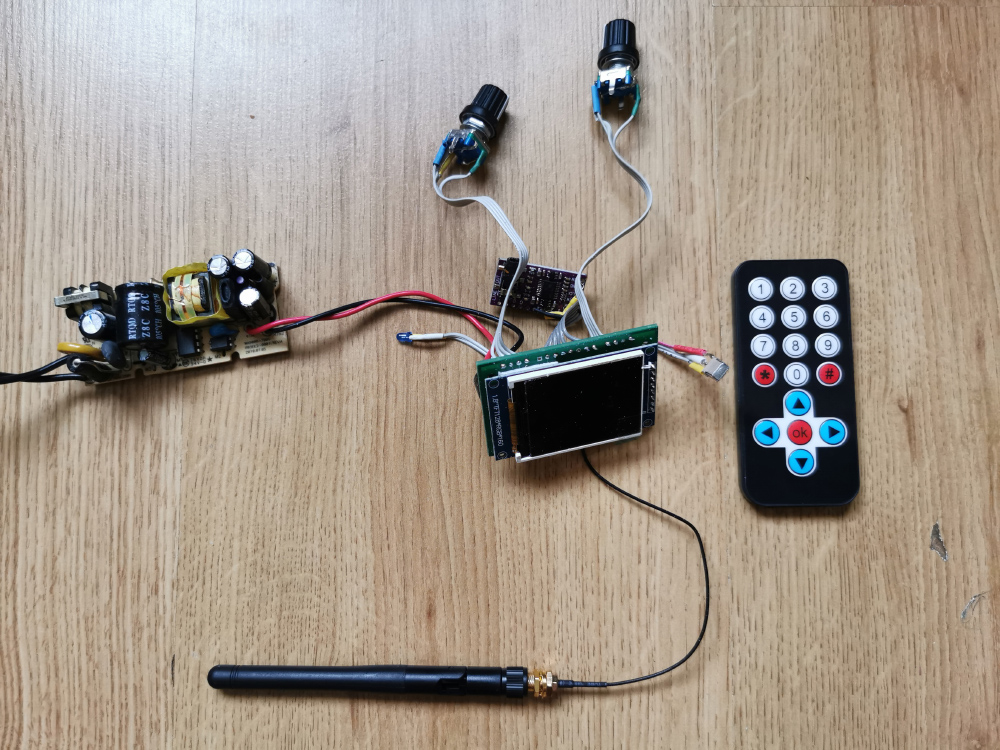 7. Junction box before modification and painting: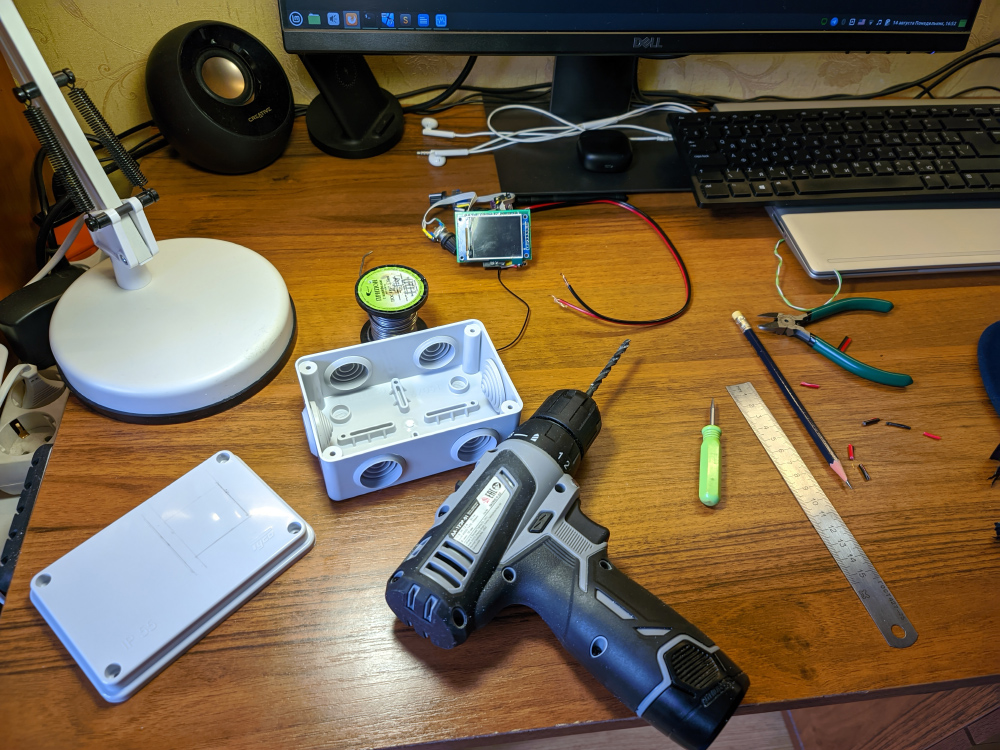 8.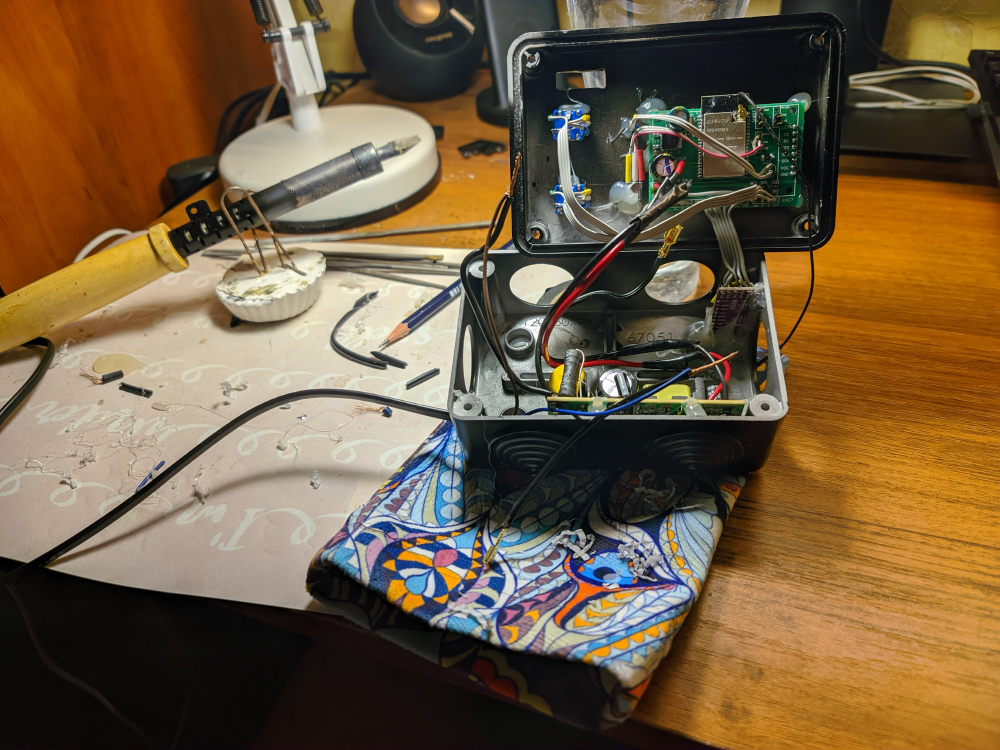 Back